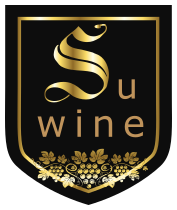 SUWINE - Suwi Zlatic
Wine, Champagne & Sake - Truffles & Delicacies - Seminars & Coaching - Events
Best Sommelier of Austria 2014 & 2021 | Ambassadeur du Champagne 2015 & 2016
Vineus Sommelier of the year 2016 | Best Sommelier of Europe & Africa 2021 (3ter Platz ASI Contest)

Gourmet Play Store
Online-Shop
The
Gourmet Play store

in Landeck (Tyrol).

What could be better than browsing and tasting in a pleasant atmosphere on site?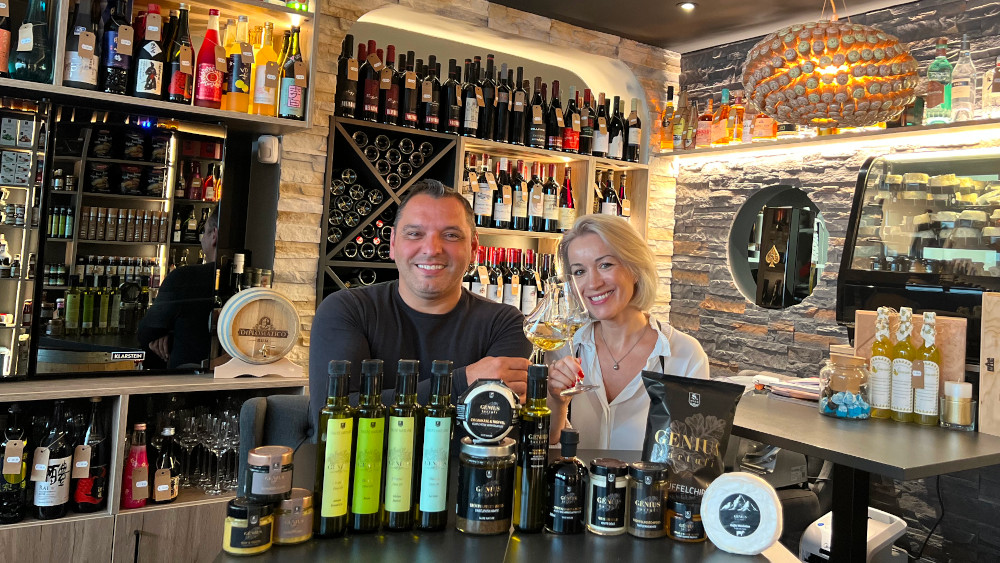 We are looking forward to your visit!
Jasmina & Suwi
Handcrafted with passion.
The GENIUS world combines the most ingenious taste experiences for you:
GENIUS tartufi for friends and lovers of the king of mushrooms. Delicacies with the finest truffles from Istria.
GENIUS olives as green Gold. Premium olive oils of the highest quality from Istria.
GENIUS taste for the finest specialties from the Alpe-Adria region.
"You can only win yourself if you allow others to win."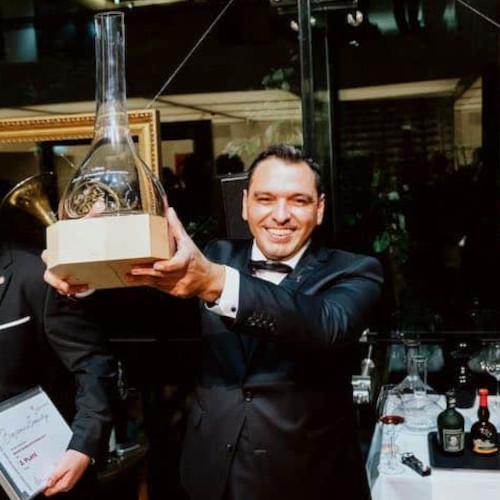 You're hungry for knowledge and you're always up for top-class tastings, exciting verticals and premium events?
Then Suwine is just the right thing for you.
Your platform for success, to be able to continuously educate yourself and gain experience.
Always be "up to date" and learn exciting insider knowledge.
Here is your chance for exclusive tastings and specialized seminars on the highest level. Take advantage of our coaching and consulting for restaurants, wineries and wine trade.
Suwine offers many ways to expand your network.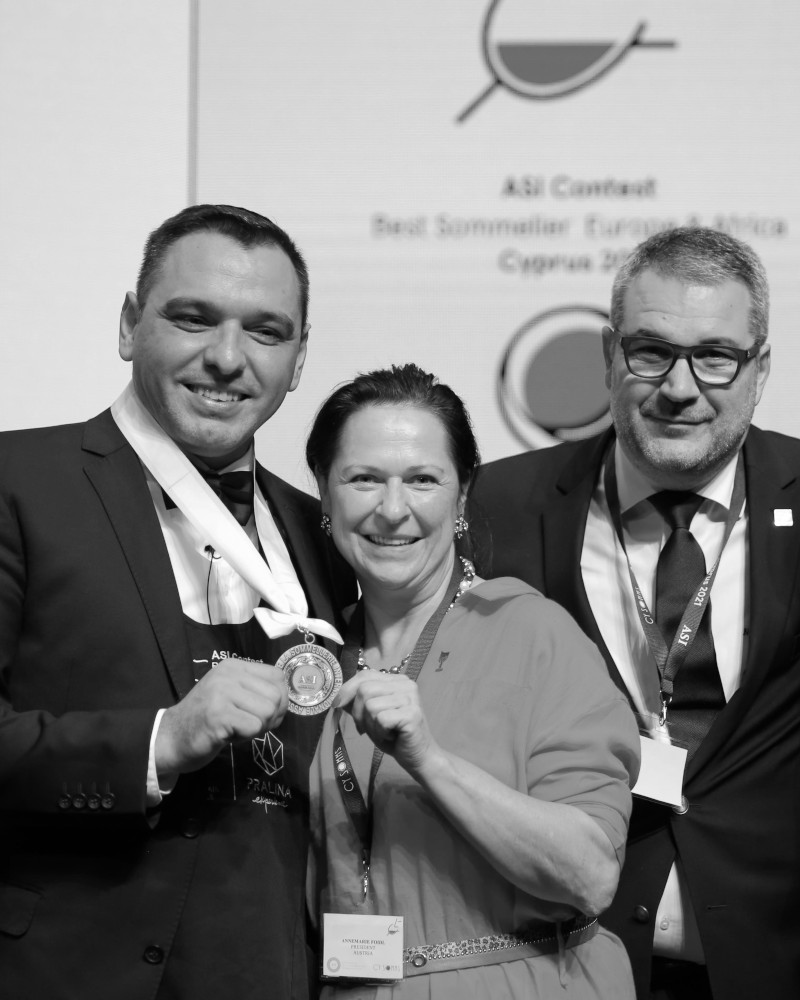 ASI Contest – Best Sommelier of Europe & Africa 2021
3rd Place (First time in the history of Austria)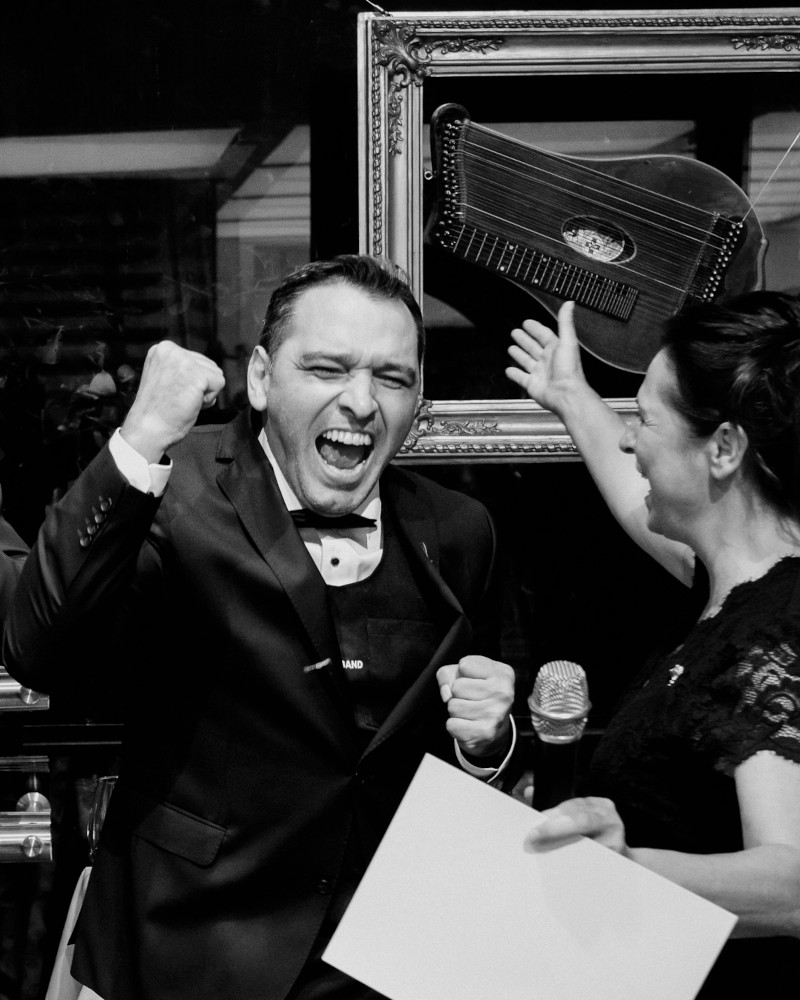 Best Sommelier of Austria 2014 & 2021
Tickets to Europe and World Championship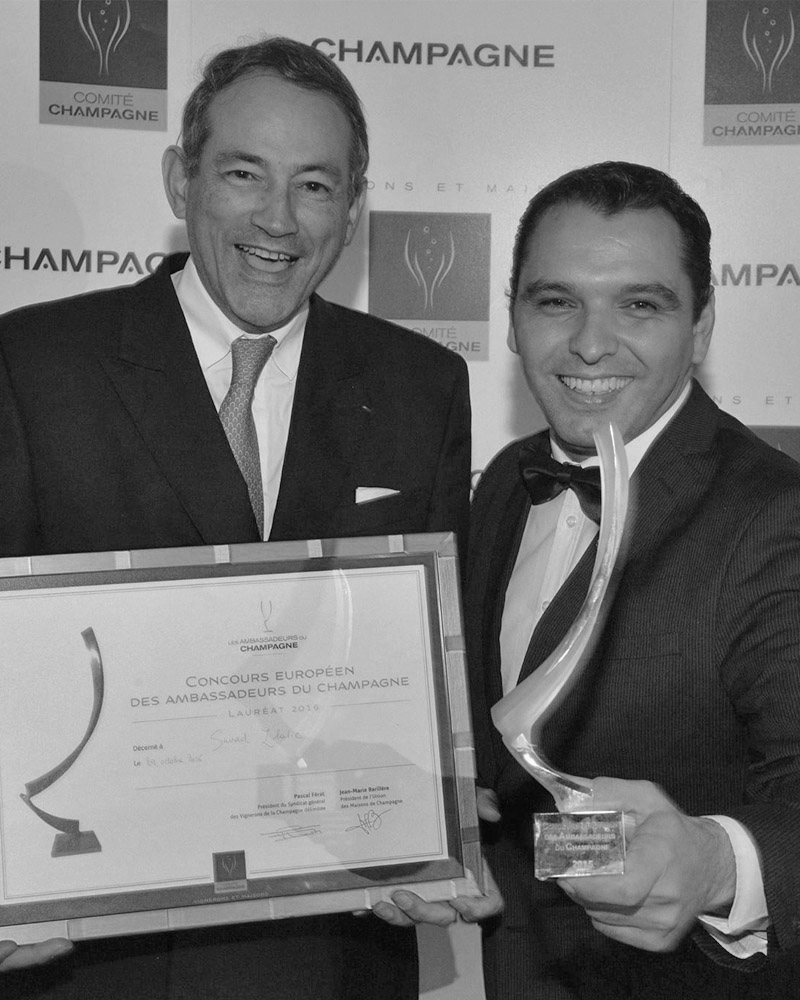 Ambassadeur du Champagne 2015 & 2016
With Suwad Zlatic the victory went to Austria for the first time.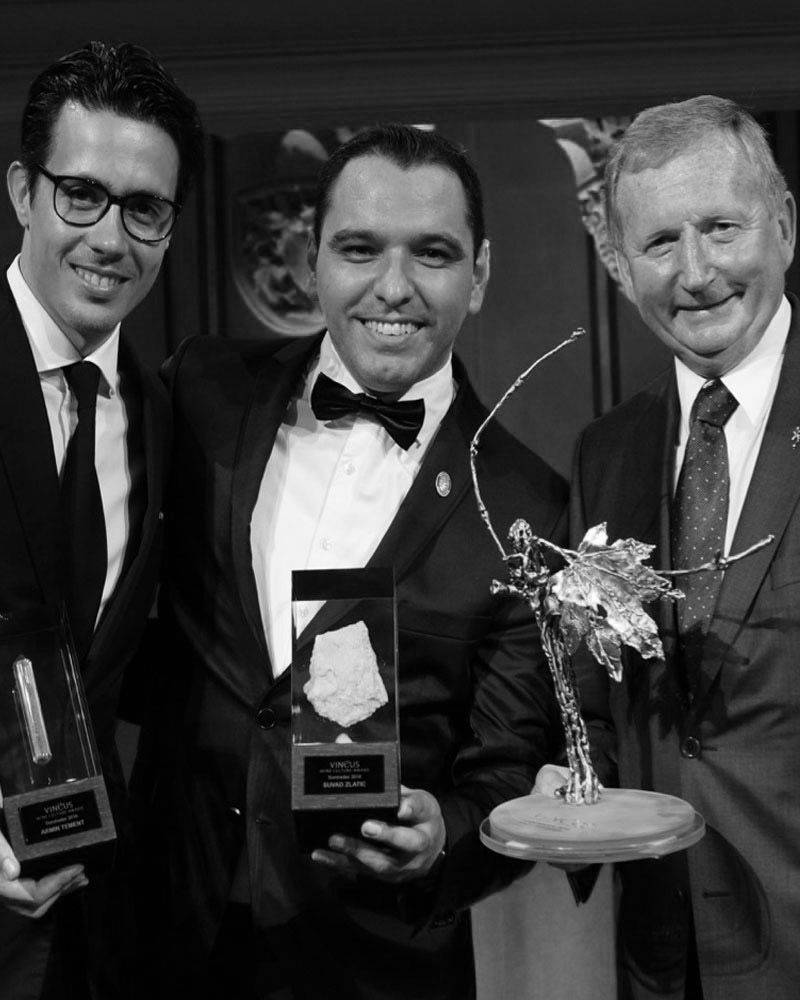 Vineus Sommelier of the year 2016
Suvad Suvad Zlatic wins the Vineus Award for Best Sommelier!
Sake Educator
No rice, no price!
Suwine – Your personal successline
Whatever your goal is, with Suwine, you are one step closer to it.
"Your personal successline". This slogan is very close to our heart.
Your personal success combined with pleasure is our mission.
Join the Suwine-Club!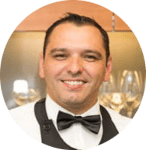 Register with your e-mail address for 0 Euro and benefit from many advantages!
So you don't miss anything anymore, find out by e-mail about promotions and special conditions and discount vouchers, new products, things worth knowing and interesting things about enjoyment and wine, etc.
With your registration you confirm that you have read our privacy policy .
You can unsubscribe from the Suwine Club e-mail distribution list at any time.
Gourmet Play Store Landeck
Address
Maisengasse 6, A-6500 Landeck
opening hours
​Tuesday - Friday: 10 - 12 am, 3 - 6 pm
Saturday, Sunday, Monday, Holiday: closed
(Gift-) Pick-up is also possible outside of the opening hours by telephone agreement!
Suvad Zlatic
Ödweg 6, A-6500 Landeck
+43 664 751 63 808 / office@suwine.at