Your
ingenious

world full of culinary delights with

natural

origin.
GENIUS world tour. ​
Let us take you on a very special pleasure journey.
Our pleasure stations leave nothing to be desired.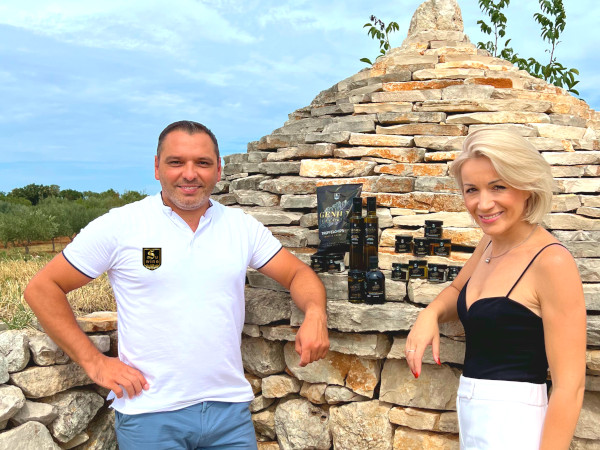 Jasmina & Suwi
Living "Alpe-Adria" for culinary delights.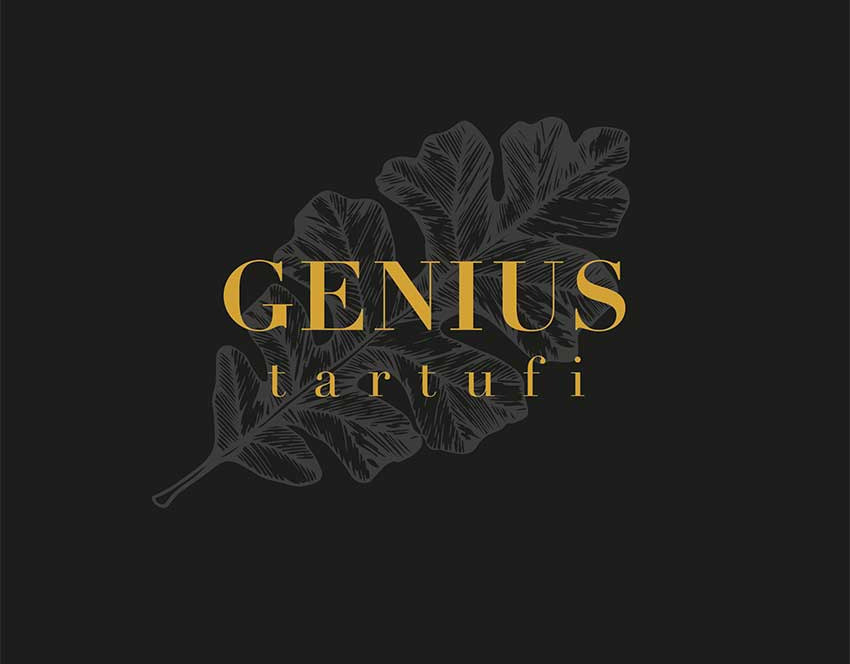 Our first stop.
GENIUS tartufi has its origins in the forests of northern Istria. Around the picturesque town of Motovun in the Mirna Valley.
Only the best qualities of white and black Istrian truffles are perfected with exquisite ingredients to create unforgettable creations.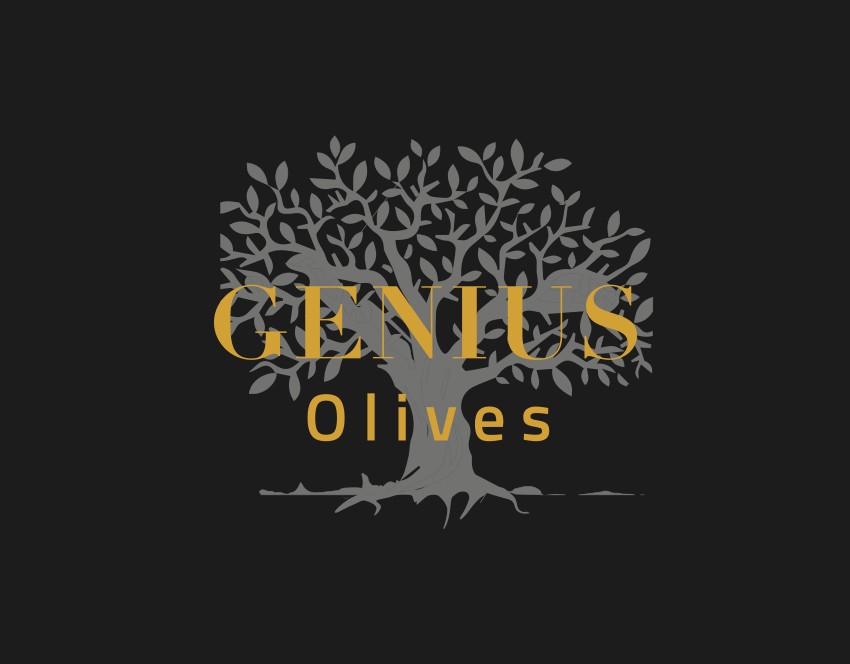 We continue on our journey to the second station.
To the sunny olive groves in the area around Vodnjan in southern Istria.
Where the ferrous earth glows red. Dry stone walls and stone houses characterize the landscape. Where a corridor of warm and spicy sea air connects the east and west coasts of Istria.
This is the home of the olive trees for GENIUS olives.
The olive varieties Buza, Leccino and Istrian Bijelica could hardly find better conditions to produce world-class oils.
The green gold is made by us like the best wines in the world. Pure and as a cuvée.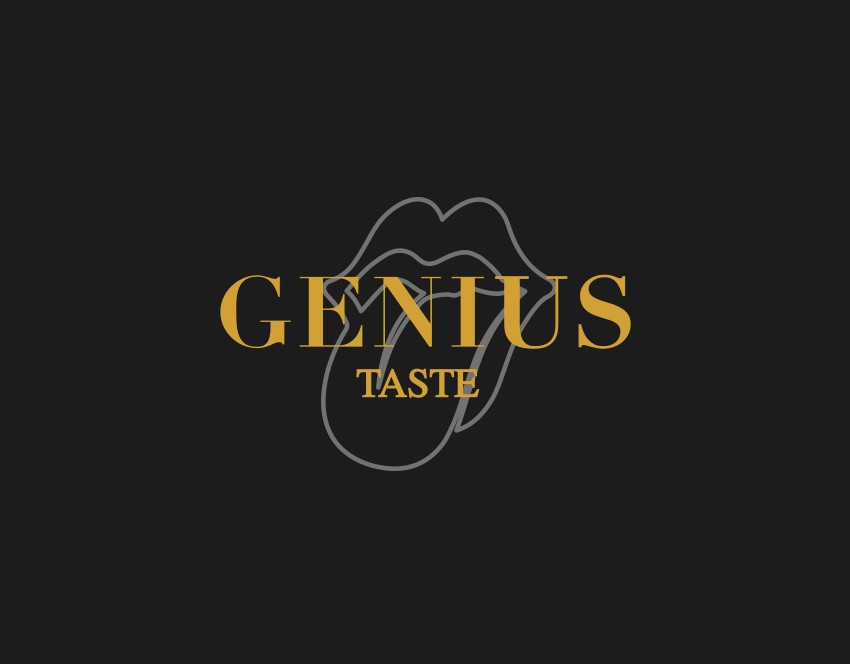 From the coast of Istria we continue to the third station.
For enjoyment in a new dimension.
In the heart of Istria lies the village of Sveti Petar u Šumi. In English: "Saint Peter in the forest".
It is the home of our noble salami. She is the pioneer of our GENIUS taste delicacies.
We follow the call of the mountains and continue our journey in the Alpe-Adria region. We're going to Tyrol. After the warm stations in Istria, we are refreshed by the cool mountain air.
Arriving in Tyrol, we meet our GENIUS taste mustard creations. We experience the full enjoyment of alpine herbs.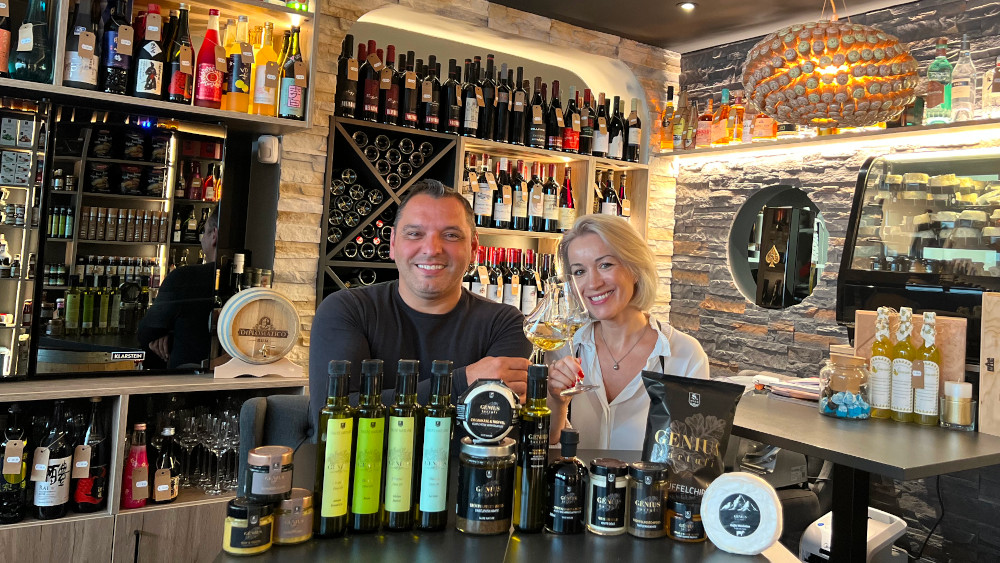 Thank you for coming with us on our gourmet journey!
We promise you: In the coming years we will create many more exciting and enjoyable trips!
We wish you many brilliant moments with the delicacies from the GENIUS world!
Jasmina & Suwi
Delivered to your home in Germany & Austria:
Delicacies and gourmet products from the GENIUS world!
Here you will find the entire range from the GENIUS world.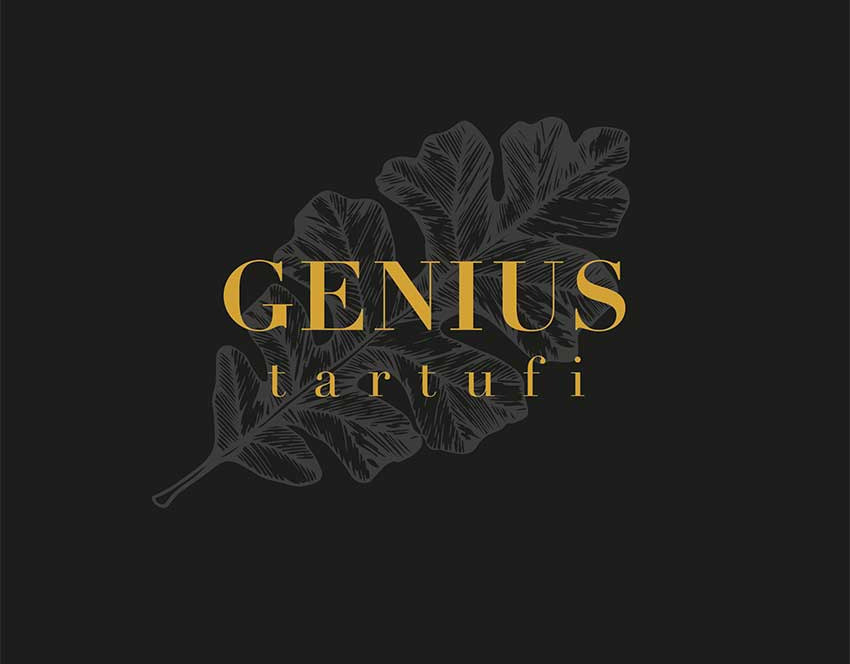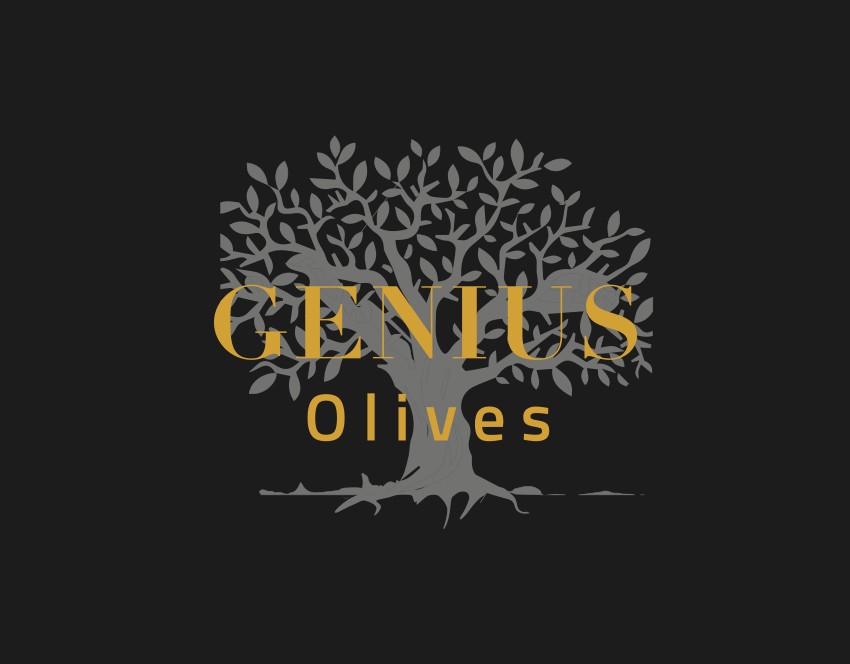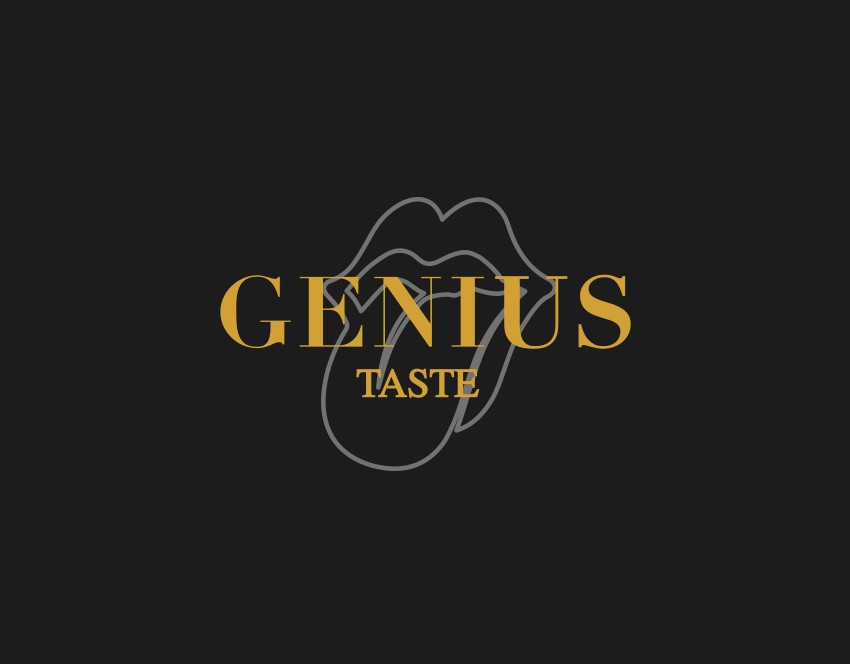 Join the Suwine-Club!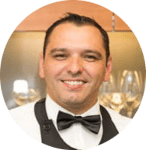 Register with your e-mail address for 0 Euro and benefit from many advantages!
So you don't miss anything anymore, find out by e-mail about promotions and special conditions and discount vouchers, new products, things worth knowing and interesting things about enjoyment and wine, etc.
With your registration you confirm that you have read our privacy policy .
You can unsubscribe from the Suwine Club e-mail distribution list at any time.
Gourmet Play Store Landeck
Address
Maisengasse 6, A-6500 Landeck
opening hours
​Tuesday - Friday: 10 - 12 am, 3 - 6 pm
Saturday, Sunday, Monday, Holiday: closed
(Gift-) Pick-up is also possible outside of the opening hours by telephone agreement!
Suvad Zlatic
Ödweg 6, A-6500 Landeck
+43 664 751 63 808 / office@suwine.at