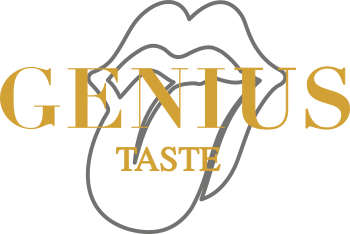 GENIUS taste
Awesome taste. The best of the Alpe-Adria region.
Crafted and finished with love and care. Experience new peaks of pleasure!
Have it sent to my home!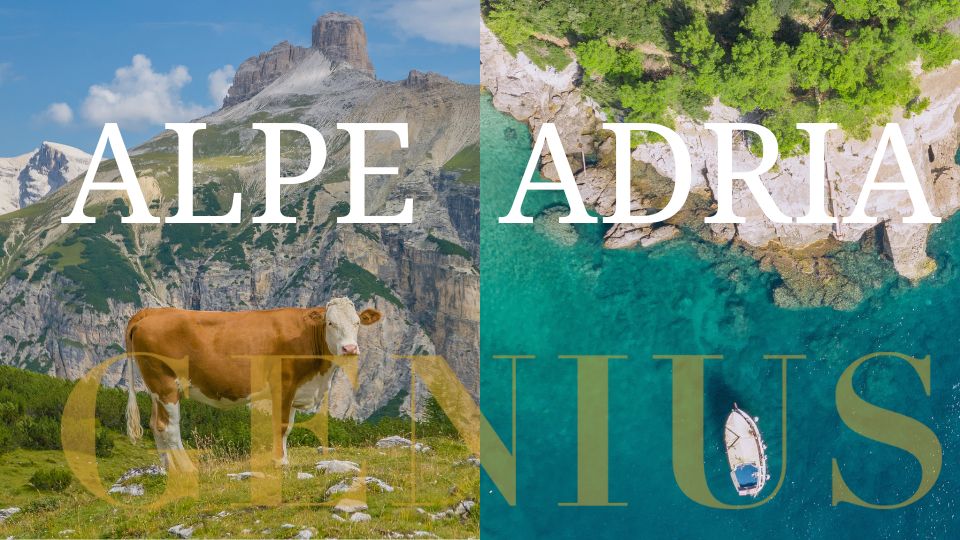 Culinary variety from the
ingenious

space between mountains and sea
​In this multifaceted region, 50 kilometers are often enough. The landscape, people, microclimate, culture and cuisine are already changing fundamentally.
Every region in this small world in the heart of Europe has its own special flavors and local specialities.
You can find these in the GENIUS taste delicacies.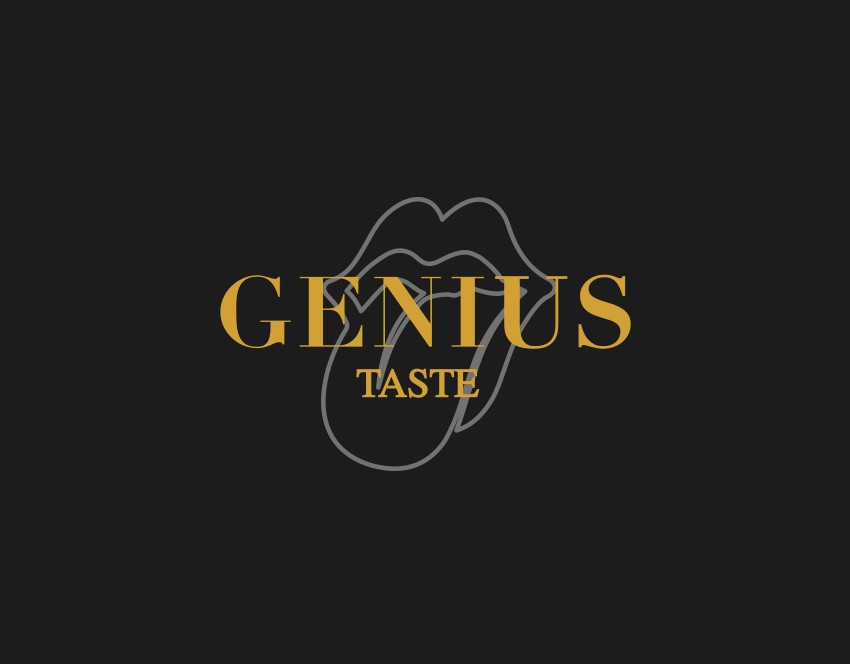 Hunger and food are fleeting.
What remains are memories of an
ingenious

taste.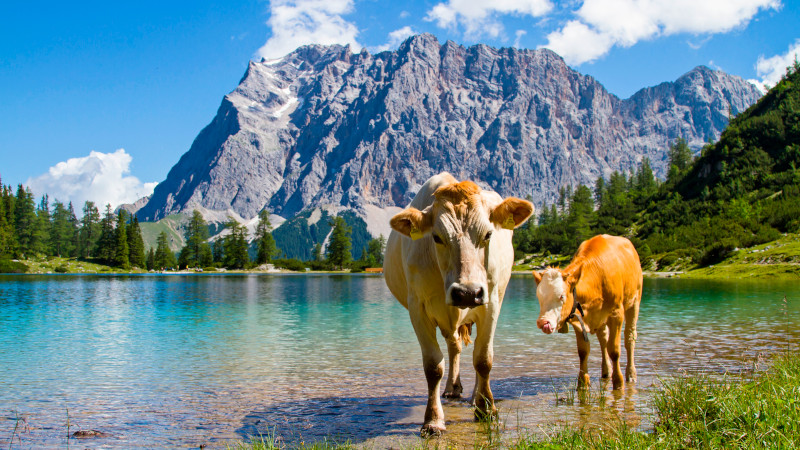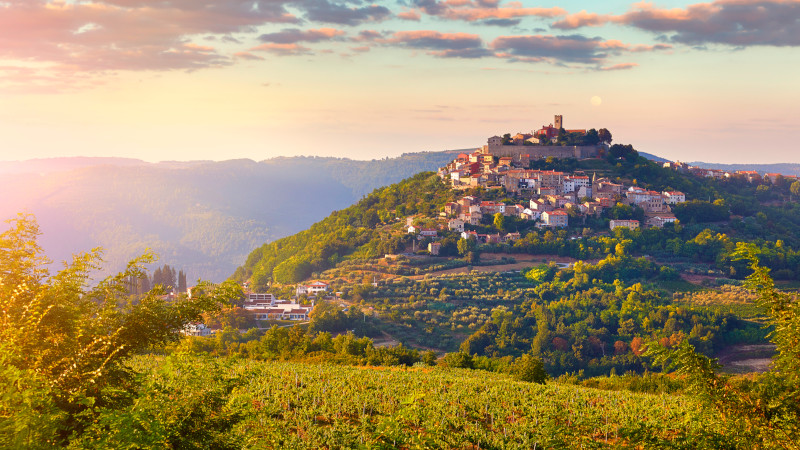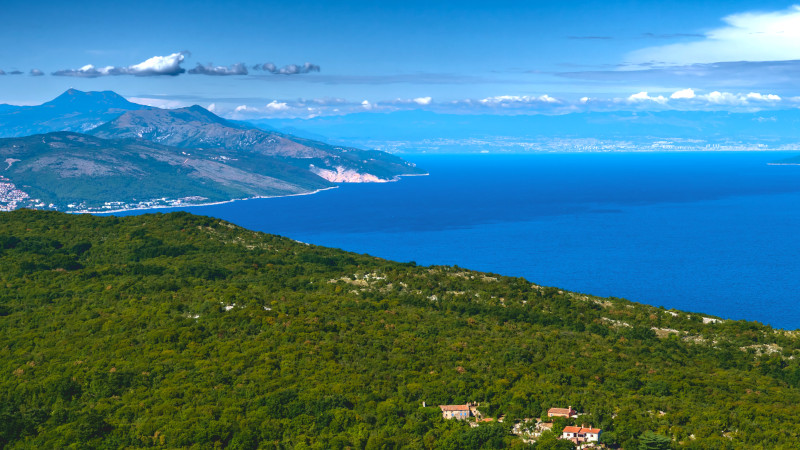 Best of
Alpe-Adria
Our producers only process the best that nature has to offer.
Treasures from the Adriatic coast such as salami with rosemary or salami from Boschkarin beef*.
Or the two mountain pioneers Alpinis(s)t mustard with alpine herbs and the "Black Elixir" – black mustard from Tyrol.
*The white-grey Boschkarin cattle (Boškarin) is the indigenous (autochthonous) breed of cattle in Istria. The meat is considered a delicacy and is not missing in any gourmet restaurant in Istria / Croatia.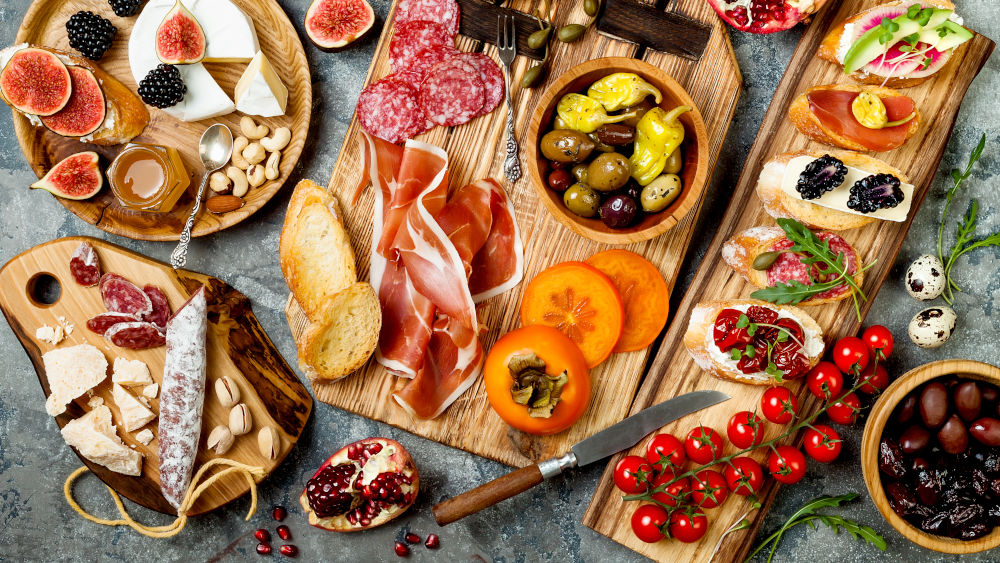 The Alpe-Adria region holds incredible potential for more ingenious taste experiences.
We are constantly on a culinary discovery tour.
To keep sharing new delicacies and specialties with you.
We do what we love. It's our job. Our privilege.
Let yourself be pampered and get your ingenious Alpe-Adria taste on your table at home!
Jasmina & Suwi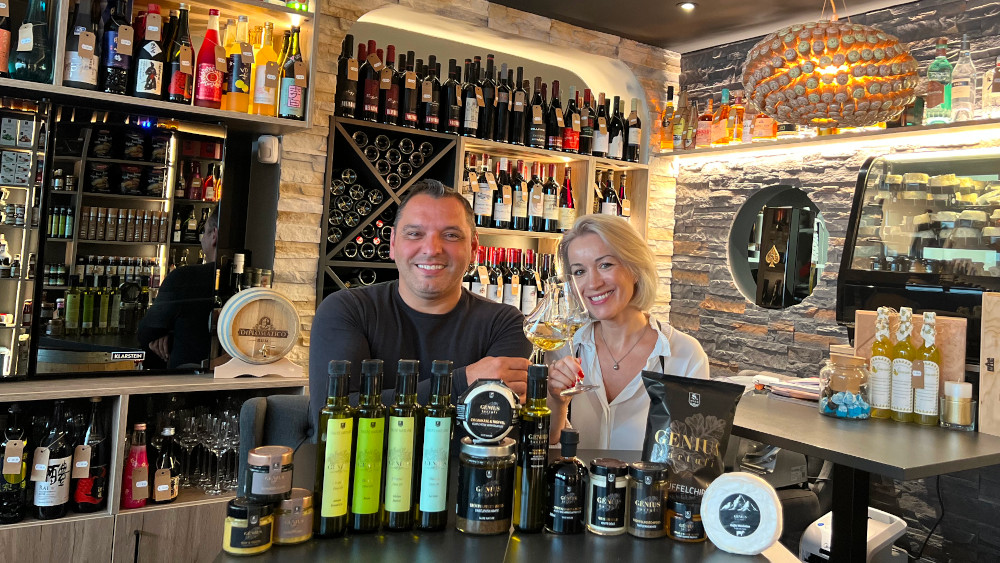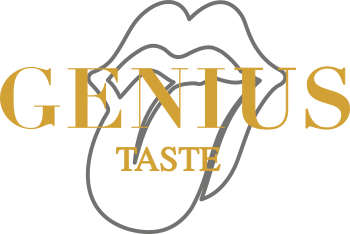 Join the Suwine-Club!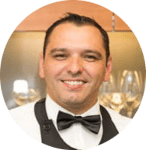 Register with your e-mail address for 0 Euro and benefit from many advantages!
So you don't miss anything anymore, find out by e-mail about promotions and special conditions and discount vouchers, new products, things worth knowing and interesting things about enjoyment and wine, etc.
With your registration you confirm that you have read our privacy policy .
You can unsubscribe from the Suwine Club e-mail distribution list at any time.
Gourmet Play Store Landeck
Address
Maisengasse 6, A-6500 Landeck
opening hours
​Tuesday - Friday: 10 - 12 am, 3 - 6 pm
Saturday, Sunday, Monday, Holiday: closed
(Gift-) Pick-up is also possible outside of the opening hours by telephone agreement!
Suvad Zlatic
Ödweg 6, A-6500 Landeck
+43 664 751 63 808 / office@suwine.at