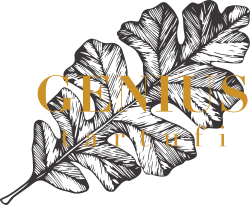 GENIUS tartufi
Delicatessen with premium truffles from Istria
The finest specialities in perfect combination with the best Istrian truffles will enchant you!
Have it sent to my home!
The
greatest culinary treasure

of Istria meets the choicest ingredients
In the heart of the Croatian peninsula of Istria, they thrive with preference in the soils of oak forests.
Along the Mirna River around Motvun, they ripen almost undetected. Only the specially trained search dogs are able to sniff out their beguiling scent through the soil.
We are talking about the valuable tuberous plants that captivate gourmets and foodies all over the world.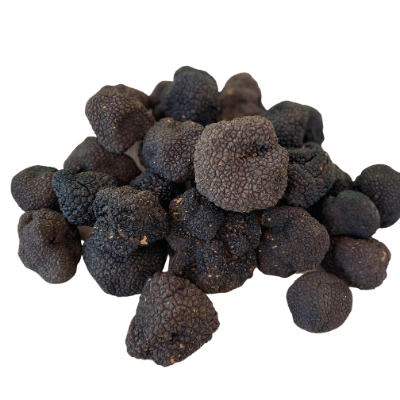 Trüffel aus Istrien
Schwarz-Weißes Gold aus der Erde von Eichenwäldern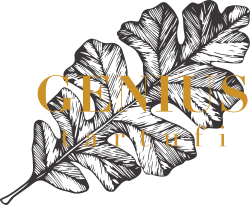 Premium Qualität
Trüffel kombiniert mit den besten Zutaten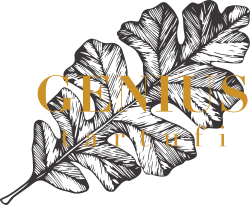 We combine only the
best ingredients

in our

GENIUS Tartufi

truffle products.

For culinary taste experiences like in top gastronomy.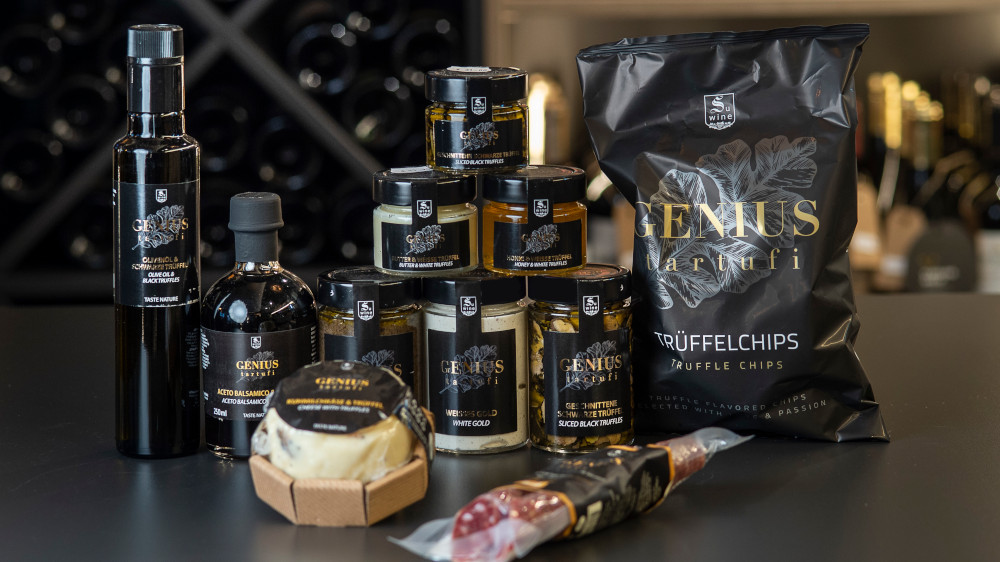 "I guarantee the best quality available on the market through multiple selection and classification."
Selected by
Gault&Millau

:


GENIUS tartufi

truffle chips

The best at the best of the best…

In 2022, Gault&Millau will spoil its gala guests with the exquisite truffle snack in the goodie bag.

Also available in our online shop for your private gala and your special guests.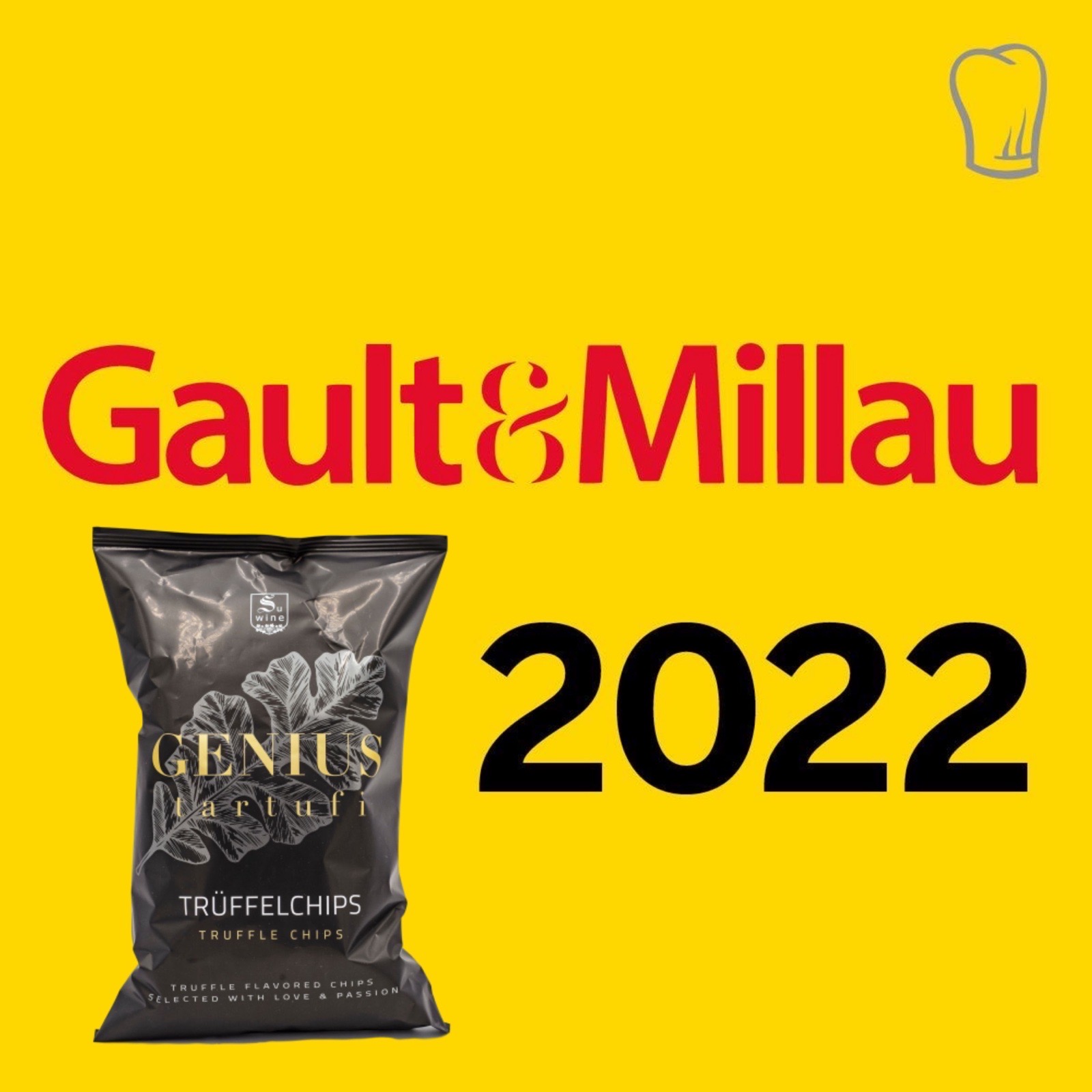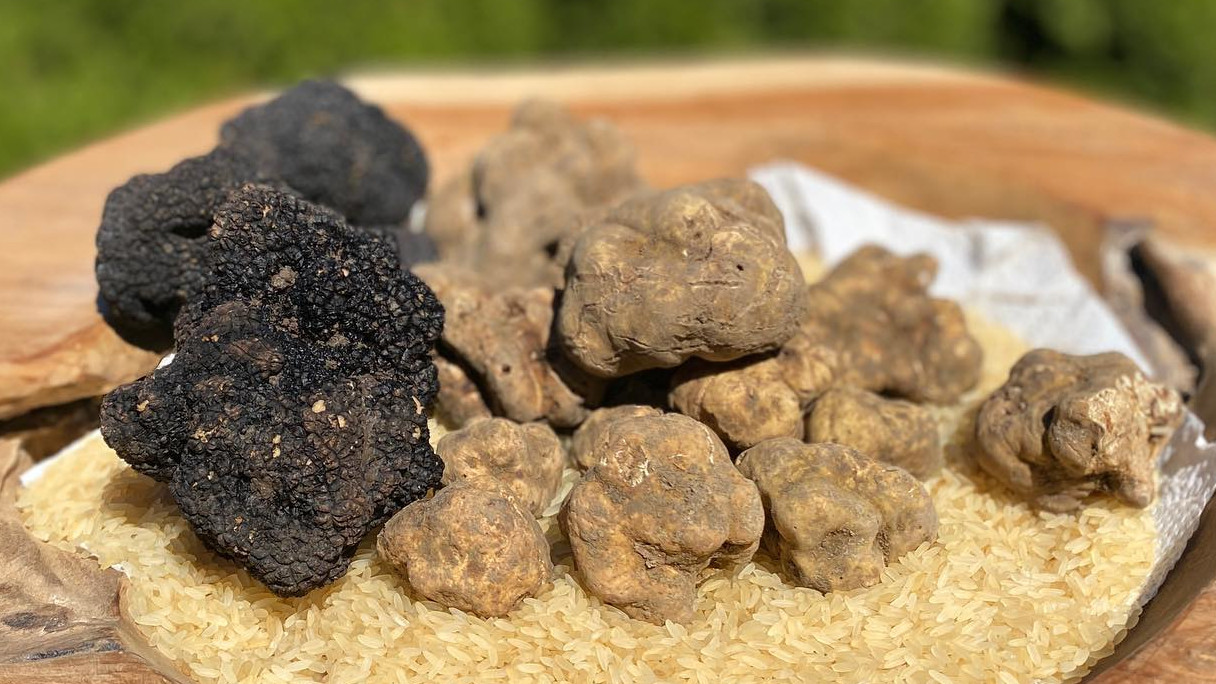 Truffle species in Istria
The most prized and exquisite is the white truffle(Tuber magnatum pico).
Its ripening period is from September to January.
It has a very intense, pleasant and aromatic taste.
The black truffle (Tuber melanosporum vitt.), on the other hand, is available all year round.
The highest quality black truffle is the winter truffle (Tuber brumale Vitt.) and is also called the "king of the black truffles". As the name suggests, it can be found from autumn onwards and in winter.
Genius Truffles
advantages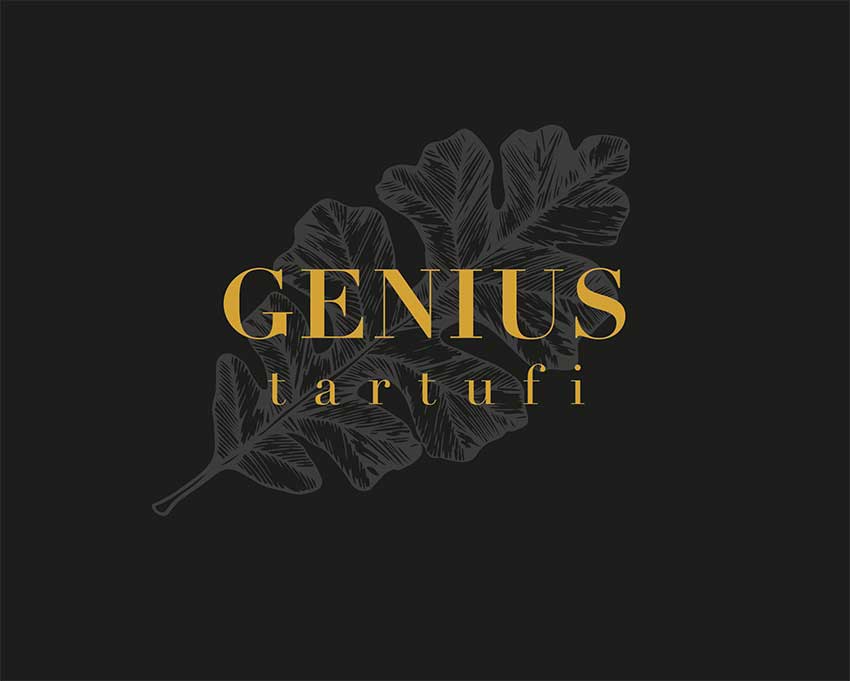 Free shipping within Austria
Express shipping within 24 hours
Shipping in special thermal boxes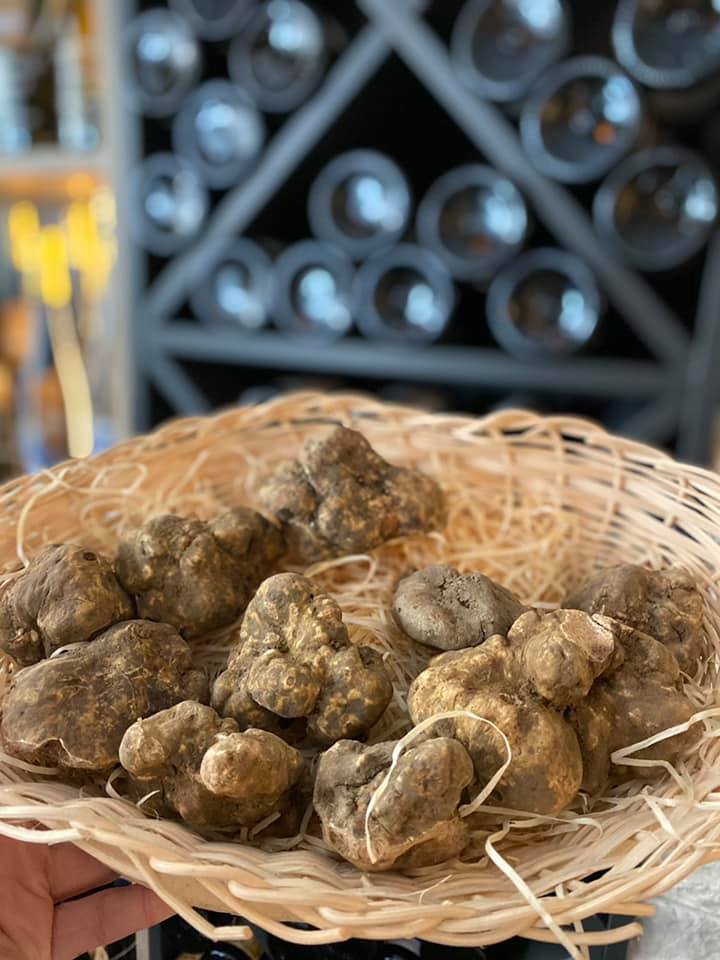 GENIUS tartufi gourmet boxes
Whether as a gift for gourmets or as a tasting.
The gourmet boxes contain everything that makes the truffle heart beat to heavenly heights.
Shipping within Austria is free of charge!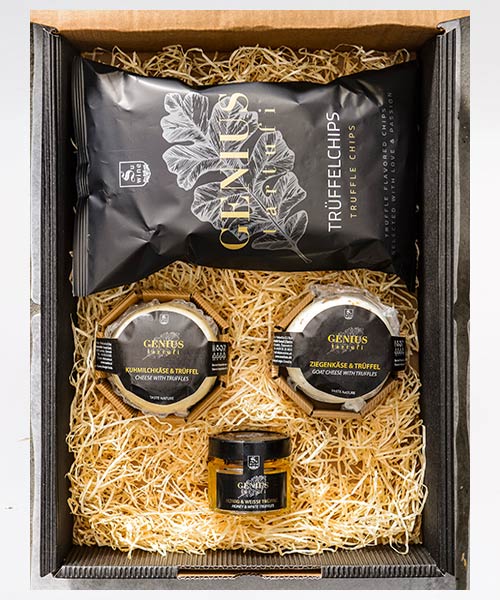 Gourmet Box 1
1 x Honig mit Trüffel 80g
1 x Kuhmilchkäse mit Trüffel 330g
1 x Ziegenkäse mit schwarzen Trüffel
1x Trüffelchips a 125g
EUR 59,- (Versand kostenlos)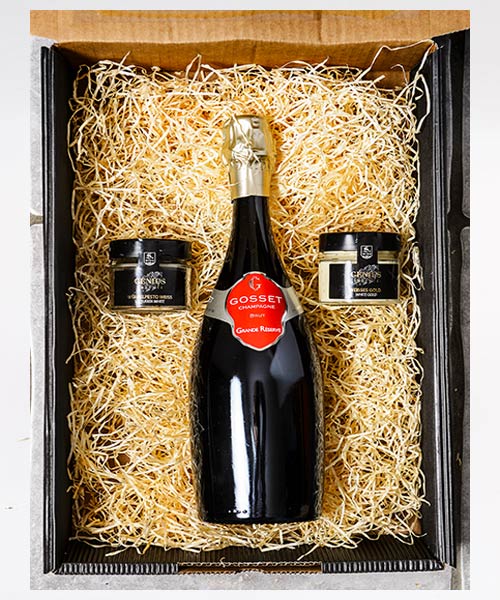 Gourmet Box 2
1 x Gosset Champagne Brut
1 x Weisses Gold 80g
1 x Trüffelpesto weiss 80g
EUR 59,- (Versand kostenlos)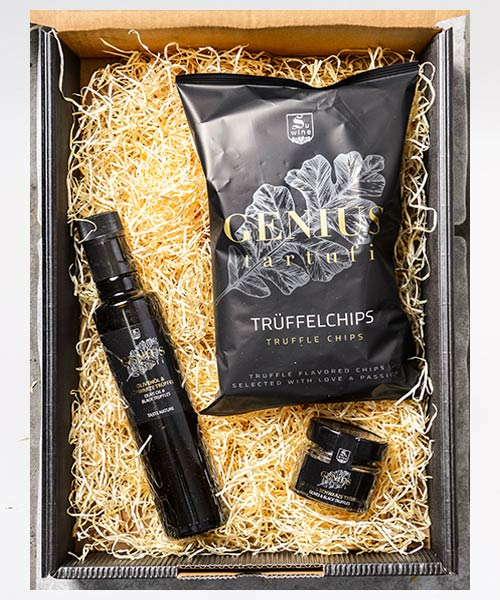 Gourmet Box 3
1 x Trüffelchips 125 g
1 x Olivenöl mit schwarzen Trüffel 250ml
1 x Schwarze Oliven & Trüffel 80g
EUR 29,- (Versand kostenlos)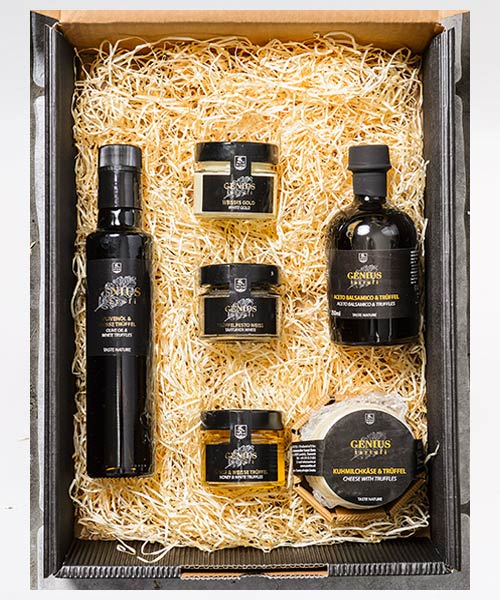 Gourmet Box Deluxe
1 x Olivenöl mit schwarzen Trüffel 250ml
1 x Weisses Gold 80g
1 x Trüffelpesto weiss 80g
1 x Honig mit Trüffel 80g
1 x Balsamico mit weissem Trüffel 250ml
1 x Kuhmilchkäse mit Trüffel 330g
EUR 89,- (Versand kostenlos)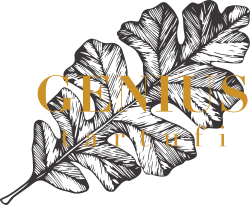 Istria is a truffle stronghold and these precious mushrooms succeed best in the valley of the river Mirna.
We are especially proud of our GENIUS tartufi truffle products.
In it, the truffle is combined only with the best ingredients. This opens up endless possibilities for gourmets to the most diverse dishes.
Join the Suwine-Club!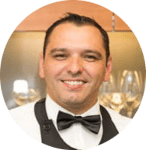 Register with your e-mail address for 0 Euro and benefit from many advantages!
So you don't miss anything anymore, find out by e-mail about promotions and special conditions and discount vouchers, new products, things worth knowing and interesting things about enjoyment and wine, etc.
With your registration you confirm that you have read our privacy policy .
You can unsubscribe from the Suwine Club e-mail distribution list at any time.
Gourmet Play Store Landeck
Address
Maisengasse 6, A-6500 Landeck
opening hours
Mo. to Sa. 10:00 to 18:00
Sunday rest day
Suvad Zlatic
Ödweg 6, A-6500 Landeck
+43 664 751 63 808 / office@suwine.at